PORTRAIT
Mr.Jean Drago: A Course​

The atypical career of Mr. Jean Drago, makes him a very original character in this great world of industry and business. Indeed, he has not always been the entrepreneur that we know to date. Coming from a modest background, he worked like all the sons of the first waves of Italian immigrants, on construction sites before becoming a professional musician. It was behind a battery that Mr. Drago built his first career with several groups and albums to his credit. Then fate led him to change direction more than 25 years ago and he opened up to business with great success from his first professional experiences. Self-taught, he decides to create his first company. The treatment of water becomes obvious to him. Indeed, already at that time, issues related to the environment and the health of our children were one of his concerns. And it is only natural that, starting from a small structure where he launched himself on this market of ecological water treatment, (very little developed at that time) that he became manager of the Drag 'group. water, with its own range of products distributed all over the world !!!
OUR STRENGTHS​
Located in Alsace, at the heart of the 3 borders, we benefit from the ecological and technical influence of our German and Swiss neighbors. The main driver of our business is to reduce the ecological impact of water treatment. Indeed, "historical" technologies for the treatment of limestone and sludge are very polluting, they require a lot of additional chemicals and often very expensive consumables. The regulations provide no solution to the discharge of water treatment chemicals. To date, no subsidiary has been identified to recover the solvents which very often end up in the sewers. The so-called "physical" water treatment systems, of which Drag'eau is the market leader, provide THE alternative solution to get out of systems from another era.
Ecology at the service of efficiency
Many users have already noticed the efficiency of our devices on their installations. Indeed, many individuals, social landlords, industrialists, to name but a few, have opted for a technology that is less costly to invest than traditional technologies (water softeners, manual treatments, etc.). Do not hesitate to come back to us for references. They also make it possible to maintain the networks for many years without any maintenance intervention, nor the addition of consumables. The results are immediate, visible and above all they are guaranteed by our conditions of sale !!! (see warranty / product conditions)
Drag'eau professional team
Meet the team
Mr. Drago has surrounded himself with a team of collaborators to meet all the needs of the market.
Director and in charge of the international development of the company.
Jean Drago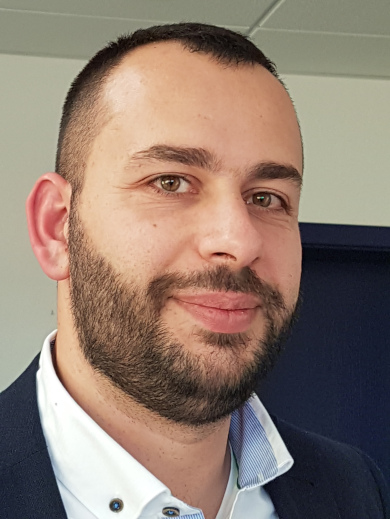 Export sales director and product manager.
Nicola Convertini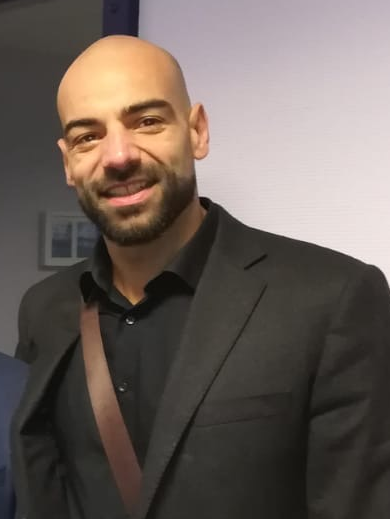 Sales Director France.
Cédric Vesper
Director of operations
Pamela Imbach-Drago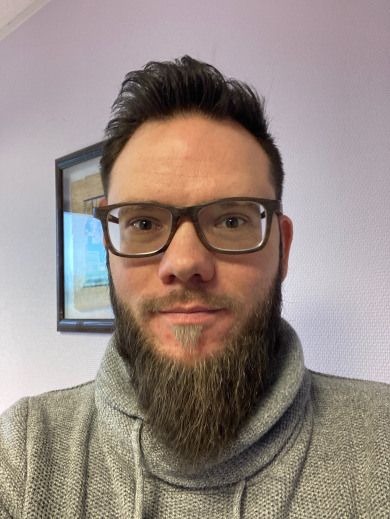 Technical manager and Grand Est manager.
Hervé Kalinowski
Ile de France development manager.
François Bonnet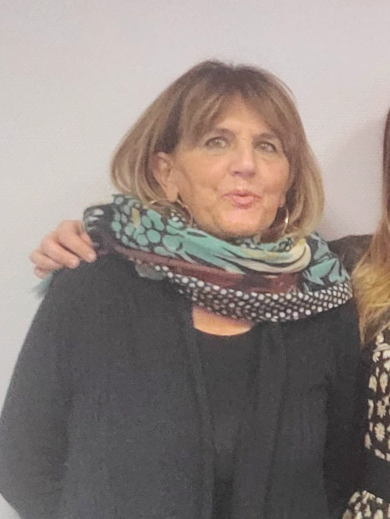 Logistics assistant, preparation of orders and shipments.
Mado Drago
Executive assistant, administrative and commercial management in France and internationally.
Sophie Perrin